Hiroshi Sugimoto est un photographe japonais. A 66 ans il vit entre Tokyo et New-York. En véritable touche à tout ce tokyoïte est aussi architecte, producteur de théâtre et collectionneur d'antiquités.
J'aime ses photographies car elles sont aussi esthétiques que conceptuelles. Ses clichés contemplatifs frôlent parfois le métaphysique. On devine presque que l'artiste a étudié la sociologie et la politique. On décèle dans son travail une certaine portée philosophique. Pour en savoir un peu plus sur sa démarche vous pouvez lire cette interview très instructive publiée par le webzine arty japonais Gadabout.
Ne prenant pour sujet que des natures mortes, Hiroshi Sugimoto considère la photographie « comme une collection du monde et de ses fragments ». Sur son choix de photographier quasi exclusivement en noir et blanc il explique : « Le noir et blanc est plus abstrait, plus pur ; c'est comme un joyau ».
A partir des années 1980 il commence sa série de paysages marins nocturnes : Seascapes. Le photographe est allé chercher ces étendues de mer dans les coins les plus reculés du globe, là où aucun bateau ne vient perturber le plat de l'eau. Ces photos sont autant d'explorations de la frontière entre le physique et le spirituel. Pour obtenir ce rendu si particulier l'artiste aime utiliser un ancien appareil photo grand format qui lui permet de varier les temps d'exposition, parfois jusqu'à trois heures.
C'est ainsi qu'Hiroshi Sugimoto s'exprime sur l'origine de la série Seascapes :
« Water and air. So very commonplace are these substances, they hardly attract attention―and yet they vouchsafe our very existence. The beginnings of life are shrouded in myth : Let there water and air. Living phenomena spontaneously generated from water and air in the presence of light, though that could just as easily suggest random coincidence as a Deity. Let's just say that there happened to be a planet with water and air in our solar system, and moreover at precisely the right distance from the sun for the temperatures required to coax forth life. While hardly inconceivable that at least one such planet should exist in the vast reaches of universe, we search in vain for another similar example. Mystery of mysteries, water and air are right there before us in the sea. Every time I view the sea, I feel a calming sense of security, as if visiting my ancestral home; I embark on a voyage of seeing ».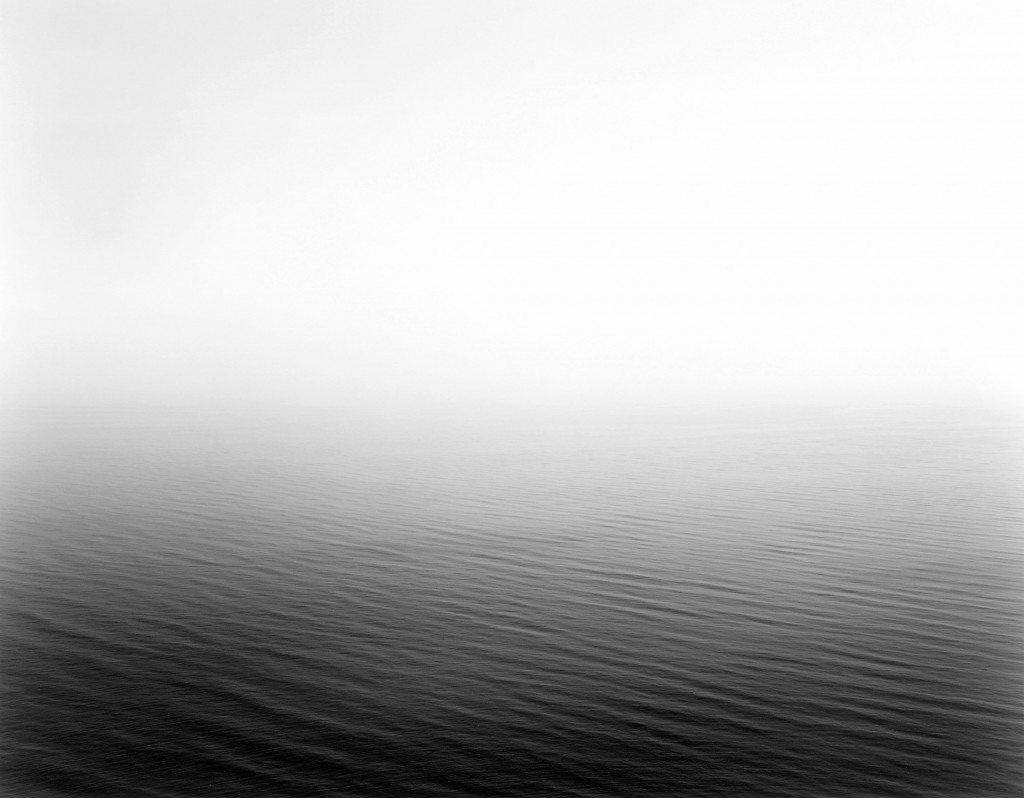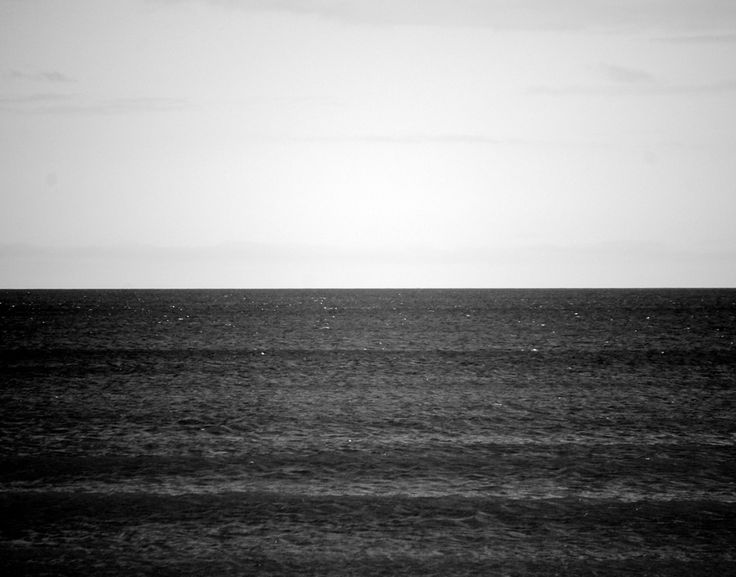 Leave a Comment
Your feedback is valuable for us. Your email will not be published.